Helping timber rise from the ashes
Something went wrong. Please try again later...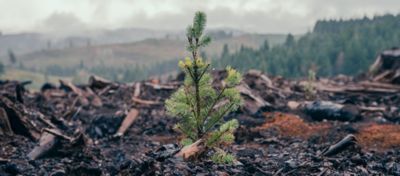 Charred logs where trees once grew serve as a reminder of the ever-present threat of wildfires to foresters. Today, herbicides are playing a larger role in mitigating the risk of these devastating events while effectively protecting seedlings from weeds and incompatible woody species that would overtake them.