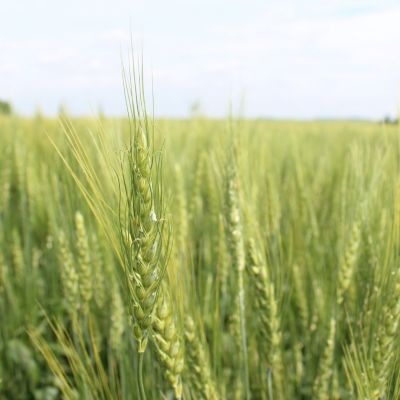 5/1/2020
Corteva Agriscience strengthens its wheat herbicide portfolio with the addition of a new weed control solution.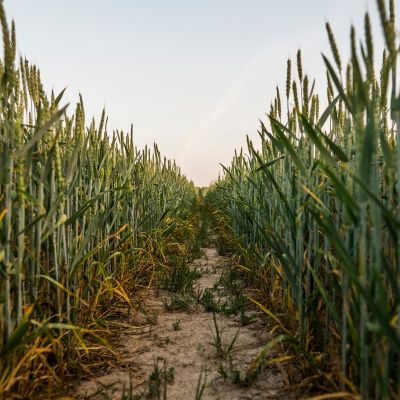 5/1/2020
Corteva Agriscience Market Development Specialist Bridgette Readel discusses the importance of timing when it comes to herbicide application.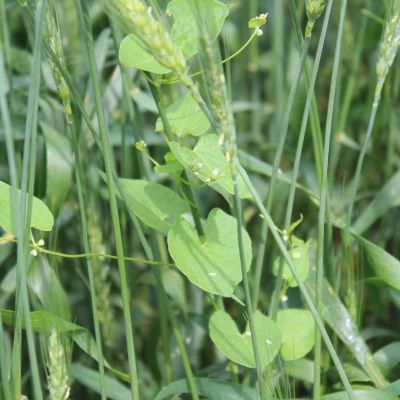 5/1/2020
Seth Keas of Corteva Agriscience identifies wild buckwheat and stresses the importance of timely herbicide applications.