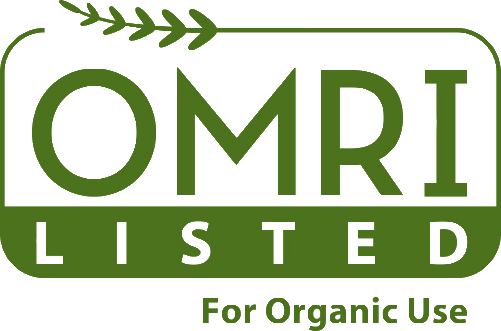 What is OMRI certification, and does it matter for my operation?
The Organic Materials Review Institute (OMRI) is a non-profit that provides an independent review of products intended for use in certified organic production, handling, and processing. Products with the OMRI Listed® seal are in compliance with the USDA National Organic standards as well as the Canada Organic Regime (COR) standards and/or Mexican Organic Products Law (LPO).
For more information on OMRI Listed products and the Organic Materials Review Institute, visit www.OMRI.org.