4 Questions All Vegetation Managers Should Answer This Winter
Something went wrong. Please try again later...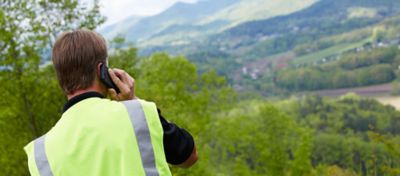 What do your vegetation management plans look like for 2022? Now is a critical time for industry professionals to develop strategies for the months to come. This work can seem daunting at times, but a trusted industry adviser can help you answer essential questions that can improve the success of your vegetation management program in 2022 and beyond.
Having answers to the following questions will make your job a whole lot easier come springtime: