Advancing Vegetation Management. Together.
Something went wrong. Please try again later...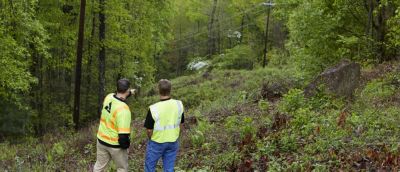 You've almost certainly noticed a new name or logo accompanying the brands and people helping you manage vegetation on the use sites you're responsible for. Now, that change is complete as Corteva Agriscience™ has separated to become an independent publicly traded company with its own clear focus and an enhanced ability to deliver superior solutions to the Vegetation Management industry. What does that mean for you, and the VM industry? Continued innovation and advancement.