Say No to Mowing for Off-road Vegetation Control
Something went wrong. Please try again later...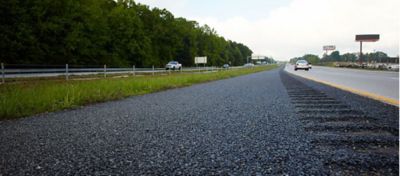 Right of Way Management has provided infrastructure vegetation control services throughout Indiana for more than three decades. While the application sites have changed over the years, the company's preferred method of control has not. Read on to learn what makes selective herbicide applications the ideal solution for the Right of Way Management program.