Environmental ROW Research: Best Practices for Tree-resistant Cover Types
Something went wrong. Please try again later...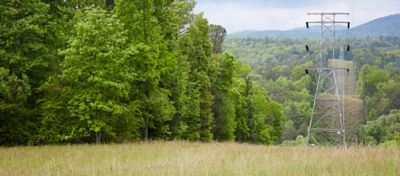 Following its most recent three-year research cycle, the State Game Lands 33 research project identifies best practices for the establishment of tree-resistant cover types that can benefit the environment and enhance electrical transmission reliability.