3 Benefits Brush Control Programs Provide to Your Wildfire Mitigation Efforts
Something went wrong. Please try again later...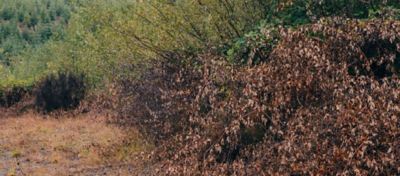 Successful brush control programs effectively eliminate threats to electrical transmission reliability. Throughout the western United States, controlling incompatible trees and tall-growing plants also helps utility companies subdue the ever-present threat of wildfires.