Invasive Watch: Common Burdock
Something went wrong. Please try again later...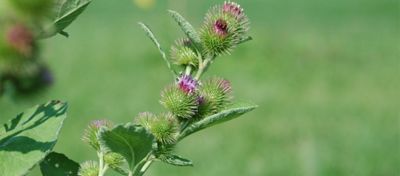 Capable of thriving in a variety of uncultivated areas, common burdock is a biennial weed that can be found throughout the United States. Understanding the most effective ways to identify, treat and control this widespread pest can help vegetation managers improve roadside safety and support environmental sustainability.