3 Ways to Get Ahead with Dormant-Season Treatments
Something went wrong. Please try again later...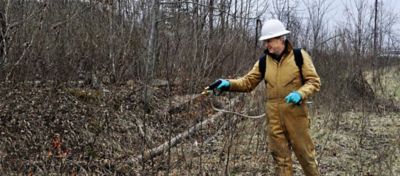 Brush species can grow anywhere from 20% to 40% in a single year – threatening roadside visibility and electrical transmission reliability. Roadside and utility vegetation managers can use dormant-season treatments to control brush and enhance year-round productivity.