Dormant-stem treatments: catching up & getting ahead
Something went wrong. Please try again later...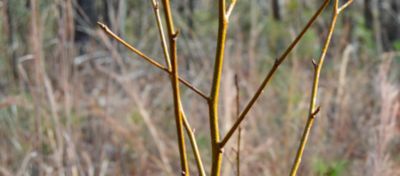 When unexpected factors impede your ability to complete planned treatment cycles, incompatible brush species can flourish, increasing maintenance costs and labor requirements for the next foliar season. By extending the treatment window, dormant-stem applications can effectively curb these potential setbacks.