Embracing a preferred alternative
Something went wrong. Please try again later...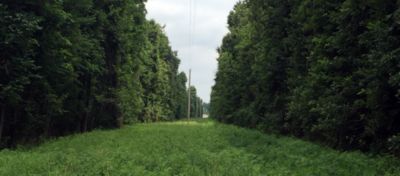 Over 10 years ago, Egyptian Electric Cooperative made the decision to start using selective herbicides as part of its vegetation management program throughout utility rights-of-way. Doing so has enhanced worksite safety, improved conditions for the development of native plant communities, and reduced maintenance costs along the way.