Roadsides and Herbicides: TxDOT and the 3-Zone Approach
Something went wrong. Please try again later...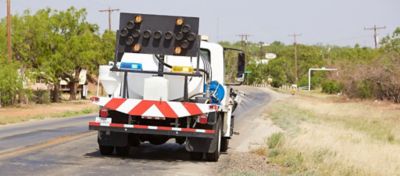 The Texas Department of Transportation employs a 3-zone approach to effectively manage incompatible vegetation on thousands of roadside miles each year. Learn how this vegetation management strategy uses various herbicide applications to not only enhance roadway safety, but also program efficiency and environmental sustainability.