Invasive Watch: Foxtail
Something went wrong. Please try again later...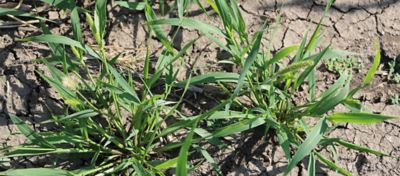 Foxtail is an annual grassy weed capable of thriving in a variety of soils and climates throughout the United States. As this persistent pest can quickly become an issue for roadside and utility vegetation managers alike, knowing how to identify and control it effectively is essential to ensuring safety on the roads and utility sites.