Invasive Watch: Sicklepod
Something went wrong. Please try again later...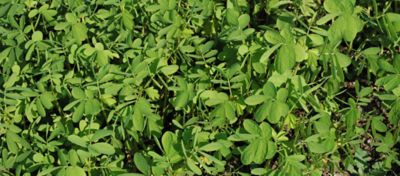 As an invasive species capable of dominating roadsides and other disturbed areas, sicklepod (Senna obtusifolia) poses issues for roadside vegetation managers throughout the United States. For today's vegetation managers, knowing how to identify and control it effectively can enhance roadside safety and environmental sustainability.