Invasive Watch: Mimosa Trees
Something went wrong. Please try again later...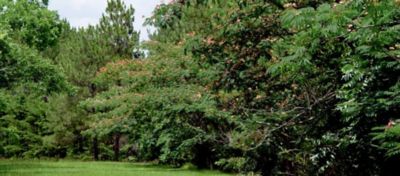 Knowing how to identify, treat and control invasive plant species is an important part of maintaining your position as a vegetation management expert. Stay on top of your game with this edition of Invasive Watch, which highlights the best ways to identify mimosa trees and prevent them from interfering with electrical transmission reliability and having negative effects on native ecosystems.