Invasive Watch: Queen Anne's Lace or Wild Carrot (Daucus carota)
Something went wrong. Please try again later...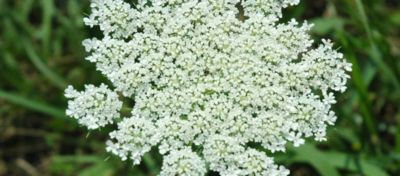 We regularly highlight noxious and invasive species, sharing defining characteristics to help you identify it in the field as well as providing treatment recommendations to help you get rid of it. In this Invasive Watch, we feature Queen Anne's lace, also known as wild carrot.