Poison Hemlock: A Growing Problem for Roadside Managers
Something went wrong. Please try again later...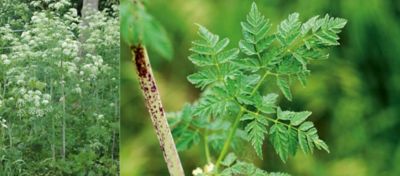 Poison hemlock is a hazardous plant that threatens the safety of motorists and the stability of biodiverse ecosystems. As recent reports have detailed the spread of poison hemlock infestations throughout several states, we explain how and where you can find it, as well as best practices for controlling it effectively.