Staying on Track: Secrets of Railroad Vegetation Management
Something went wrong. Please try again later...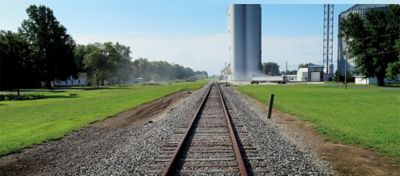 Vegetation management is important to the railroad industry. Problematic plant species can pose safety hazards and hinder productivity, which is why freight and passenger railroad companies must find ways to control them effectively. One approach has become the standard for industry vegetation management professionals by providing improved results and economic benefits.