Herbicides: A Solution to Reduce Your Carbon Footprint
Something went wrong. Please try again later...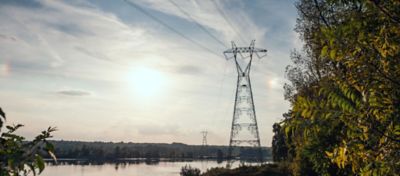 A new carbon emissions study associated with the State Game Lands 33 Research Project sheds light on the environmental impact of numerous methods commonly used by vegetation managers to control incompatible plant species throughout various application sites. The results of this study provide ample insights for organizations working to increase productivity and reduce their carbon footprint.