Roadside Workshops Transform VM Practices
Something went wrong. Please try again later...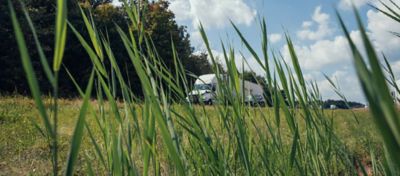 The Division of Extension at the University of Wisconsin-Madison is analyzing the impact of its successful 2019 roadside workshops, which shared best practices for roadside vegetation management programs. Survey feedback shows that roadside managers across the state are adjusting their strategies as a result.