Invasive Watch: Gorse
Something went wrong. Please try again later...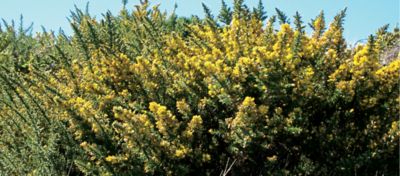 Gorse is a perennial woody shrub that thrives in various settings, including roadsides and utility rights-of-way. As this evergreen species is capable of regenerating or spreading by seed, knowing how to identify and control it effectively is essential to enhancing roadside safety and wildfire mitigation efforts throughout the western United States.