Taking Integrated Vegetation Management to the next level
Something went wrong. Please try again later...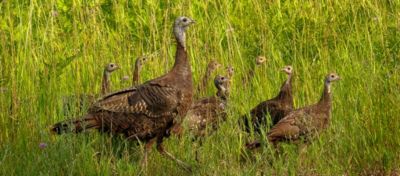 The National Wild Turkey Federation recognizes the opportunity that utility rights-of-way present in providing critical habitat for wildlife. With its exclusive Energy for Wildlife program, participating energy partners incorporate integrated vegetation management practices on their acres to not only improve habitat but realize significant cost benefits. Corteva Agriscience has signed on as a key program partner.