TerraVue™ herbicide featured in UW-Madison field trials
Something went wrong. Please try again later...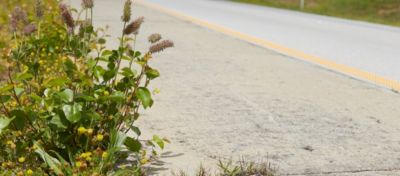 In the spring of 2019, the Division of Extension at the University of Wisconsin-Madison launched a project to compare the effectiveness of management methods for three invasive plants across the state of Wisconsin. Supported by educational workshops, the results of this research have initiated change within the industry as roadside managers have refined their understanding of herbicide treatments and the many benefits they provide to vegetation management programs.