Finding Room to Grow With Integrated Vegetation Management
Something went wrong. Please try again later...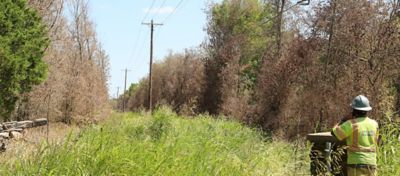 After years of using mechanical mowing as its chief strategy for vegetation control throughout utility right-of-way corridors, Oklahoma Gas & Electric (OG&E) is working to enhance electrical transmission reliability by applying selective herbicides as part of an Integrated Vegetation Management (IVM) program. As a result, the investor-owned utility also is supporting environmental sustainability and maximizing its annual return on investment.