Winning the Battle of Land and Fire
Something went wrong. Please try again later...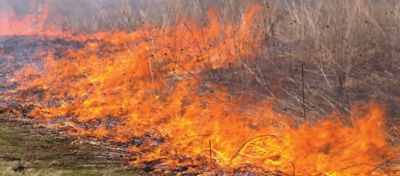 As wildfires burn millions of acres each year, a recent 5-year study conducted by the California Department of Forestry and Fire Prevention found electrical power to be the cause of nearly 10% of wildfires annually. After reaching an all-time high for acreage impacted by wildfires in 2020, utility companies across the United States have continued their search for vegetation management strategies that can mitigate the risk of wildfire and prevent its spread.