Back to the Future of Vegetation Management
Something went wrong. Please try again later...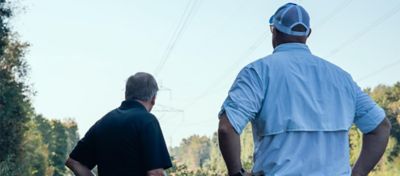 Vegetation management is a constant process for utility companies. The development of incompatible plant communities in right-of-way (ROW) corridors can lead to accessibility issues, service interruptions, wildfires and the destruction of native wildlife habitat. Many vegetation managers struggle to keep up with maintenance demands because of budget restrictions and a shortage of skilled workers. With tens of thousands of miles of utility rights-of-way stretching across the country, it can be easy for vegetation managers to settle for a quick solution or only address short-term reliability needs. But research has shown that some strategies can be more costly than others.