ESG Reporting and the Importance of Vegetation Management
Something went wrong. Please try again later...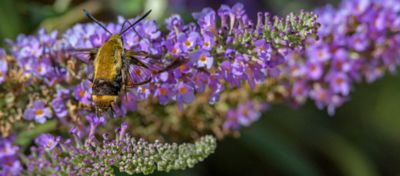 Environmental, Social and Governance (ESG) reporting is an effective way for utility companies to share their ethics, values and ongoing activities with customers, consumers, prospective investors and key stakeholders. As utility vegetation management programs can contribute to ESG reporting through effective biodiversity management practices and the disclosure of quantitative and qualitative assessments, the use of industry-leading vegetation control methods and analysis tools can be particularly impactful.