Woody Plant Species: Control and Communication Strategies
Something went wrong. Please try again later...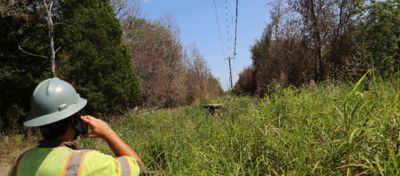 A variety of trees and woody plant species can provide multiple benefits to landowners and the environment. However, they also can threaten electrical transmission reliability. Adapting the right practices to effectively treat incompatible vegetation and address public scrutiny can make a world of difference for utility vegetation managers.