Can't you smell that smell? Actually, no. No 2,4-D, little odor.
Something went wrong. Please try again later...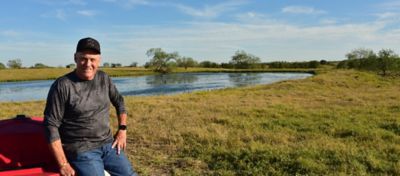 Since he bought the ranch near Palmer, Texas, south of Dallas, in 2013, Bobby Crittenden has been on a cleanup mission. He's trying to make the 400 acres more productive for his cow-calf operation.