A passion for grass powers brush control
Something went wrong. Please try again later...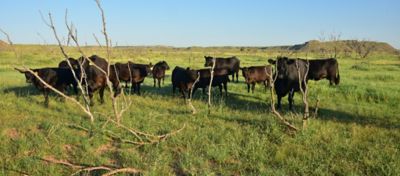 Clark Wood Jr. confesses he wasted some of his father's money on youthful exuberance at Texas Christian University 60-plus years ago. But not all of it. The Ranch Management Program there inspired his life's passion: growing grass for cows.