A Battle at Midway Atoll
Something went wrong. Please try again later...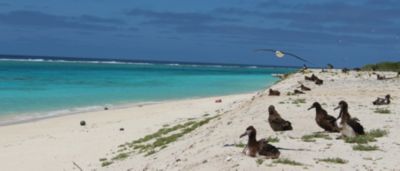 More than 70 years after the infamous WWII battle raged here, the Midway Islands are now host to millions of shorebirds. Their nesting grounds were threatened by an invasive weed – which took the islands to the brink – before Milestone® herbicide turned the tide.