Total Vegetation Control: How to Achieve Bareground Results This Fall
Something went wrong. Please try again later...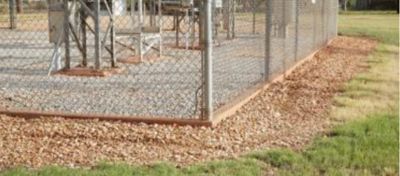 As vegetation managers work to achieve bareground results throughout utility substations and along countless miles of roadside and railroad infrastructure, selective herbicide applications have been identified as a go-to solution for total vegetation control. We analyze the best ways to leverage associated strategies this fall.