Habitat plan benefits ranch, cattle, wildlife
Something went wrong. Please try again later...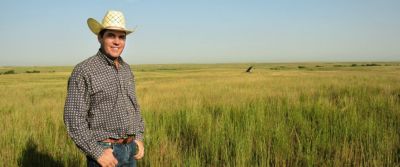 Clay Cooper enjoyed seeing and hearing the lesser prairie chickens on his family's ranch. But the Higgins, Texas, rancher didn't give the birds that much thought. They'd always been there in this northeast corner of the Texas Panhandle. Then he learned of the leverage they offered to improve the ranch for both cattle and wildlife.