He's turning wildfire devastation into opportunity.
Something went wrong. Please try again later...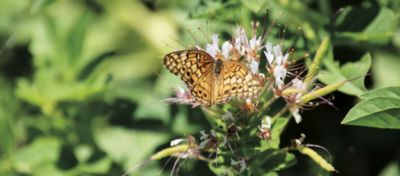 When the Starbuck wildfire — the largest fire in Kansas' history — burned every acre of Bill Barby's B bar B Ranch near Protection, it created an opportunity to reclaim land previously overrun by saltcedar (tamarisk). Ultimately, restoration will add grazing space for cattle, while also providing important habitat for wildlife and pollinators.