Cooperative Energy tests new IVM strategies post-Katrina
Something went wrong. Please try again later...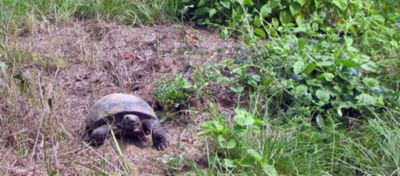 After Hurricane Katrina hit the Southeast in 2005, electrical generation and transmission companies faced the daunting task of cleaning up utility sites and reestablishing access to electrical power for homeowners across each state. While unfortunate, the scenario presented one co-op with the opportunity to test new vegetation management strategies that could not only benefit electrical transmission safety in the future but also habitats and wildlife species in right-of-way corridors.