His is a job that requires many hats
Something went wrong. Please try again later...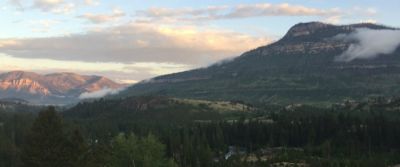 From private lands to the Big Horn Mountains, the Sheridan County Weed and Pest Control District keeps close tabs on invasive weeds. Milestone® herbicide provides the needed weed control, while preserving native grasses critical to grazing wildlife like elk.