A technique for every application
Something went wrong. Please try again later...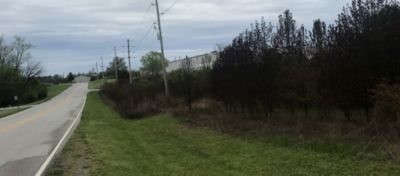 Vegetation managers are constantly exploring new products and strategies to enhance control of incompatible plant populations in various application sites across the United States. For one service provider, the use of selective herbicides has proven to be the most cost-effective and environmentally friendly approach to addressing client needs on rights-of-way throughout multiple states.